CCUSA provides disaster relief assistance and wanted to create a map to better target mitigation, preparedness, relief, and recovery projects in order to best serve communities that are both at greatest risk for disasters and most overlooked or outright excluded from federal assistance during disasters. Specifically, they wanted to see the presence of acutely vulnerable populations such as uninsured (homeowners or renters), homeless, or subsidized renters at the local level. Information about a particular area's social vulnerability, housing and transportation vulnerability, and demographics are visualized. The Disaster Operations Map can be used to strategically allocate resources to prepare for disasters, as well as identifying where vulnerable populations live within an area affected by a disaster.
The code for the map is open source and available on our GitHub account. We are also very grateful to ATTOM Data Solutions, who kindly provided us with data for this project. Lastly, thank you MapBox DC for connecting us to your experts who helped us get started.
We would like to acknowledge and thank our amazing team and partners. Richard Carder and Jake Snyder were the DataKind Data Ambassadors. Lukas Martinelli, Tom MacWright, Lew Ting, Mohammed Kemal, and many others contributed significantly, as well as volunteers who participated in our Data Jam and Data Dives. DKDC Chapter Leaders Max Richman and Judy Yang assisted with project supervision. Thank you Zach Cahalan (CCUSA partner liaison) for providing guidance to the team, we hope the Disaster Operations Map makes a true and positive impact in your work!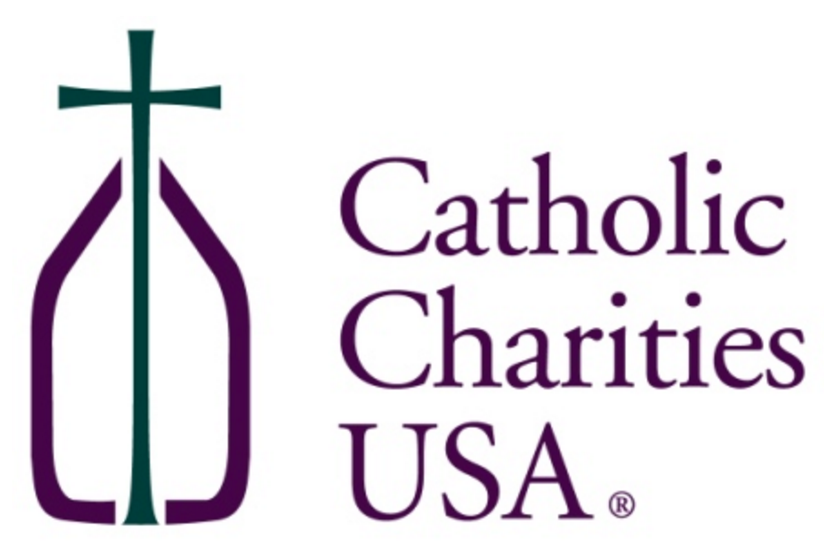 Catholic Charities USA
is a national organization that offers support to member agencies, provides disaster relief and promotes poverty-reduction through research and legislative reform.